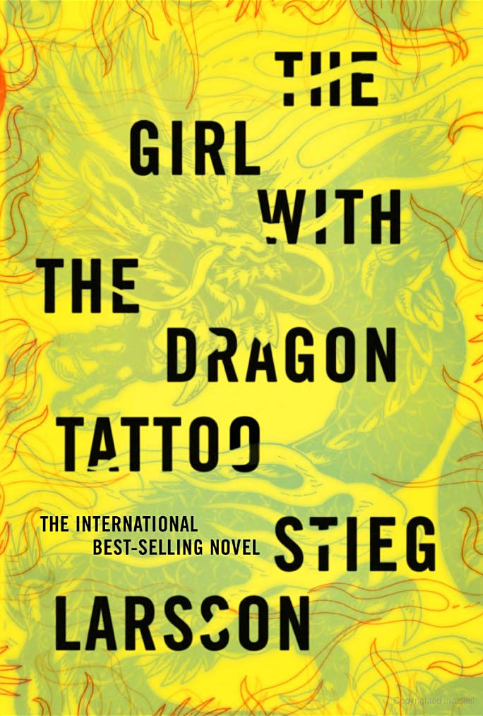 About a month ago I went to my favorite bookstore in Caldwell, The Rubaiyat. I decided to give The Girl with the Dragon Tattoo a chance, so I read it. To say the least it was probably one of the best books I have spent money on.
I know all of you have heard of it, and I am sure that most of you have or know someone who has read it. But I am here to talk about it anyways.
If you enjoy mystery as much as I do, you will enjoy the book. The plot line in this story reminds me of Agatha Christie's
And Then There Were None
(Great book. If you haven't read it please do) mixed with Stephen King to throw in a pinch of weirdness. However, this book is in its own class of talent. I place it on my bookshelf as an equal to my Stephen King novels.
Currently, I am in the tail end of the sequel,
The Girl Who Played With Fire
. Hopefully it will be posted soon and I can get started on the Michael Palmers I have waiting for me and all the other books I need to continue on.
If you would like to purchase a copy of this novel, or most others I post on, please take a drive to The Rubaiyat. They reside at 720 Arthur St. in Caldwell next to The Bird Stop Coffee House (they have great coffee and smoothies!) Get yourself a nice book, a nice cup of coffee and enjoy downtown Caldwell.
Thanks for reading!